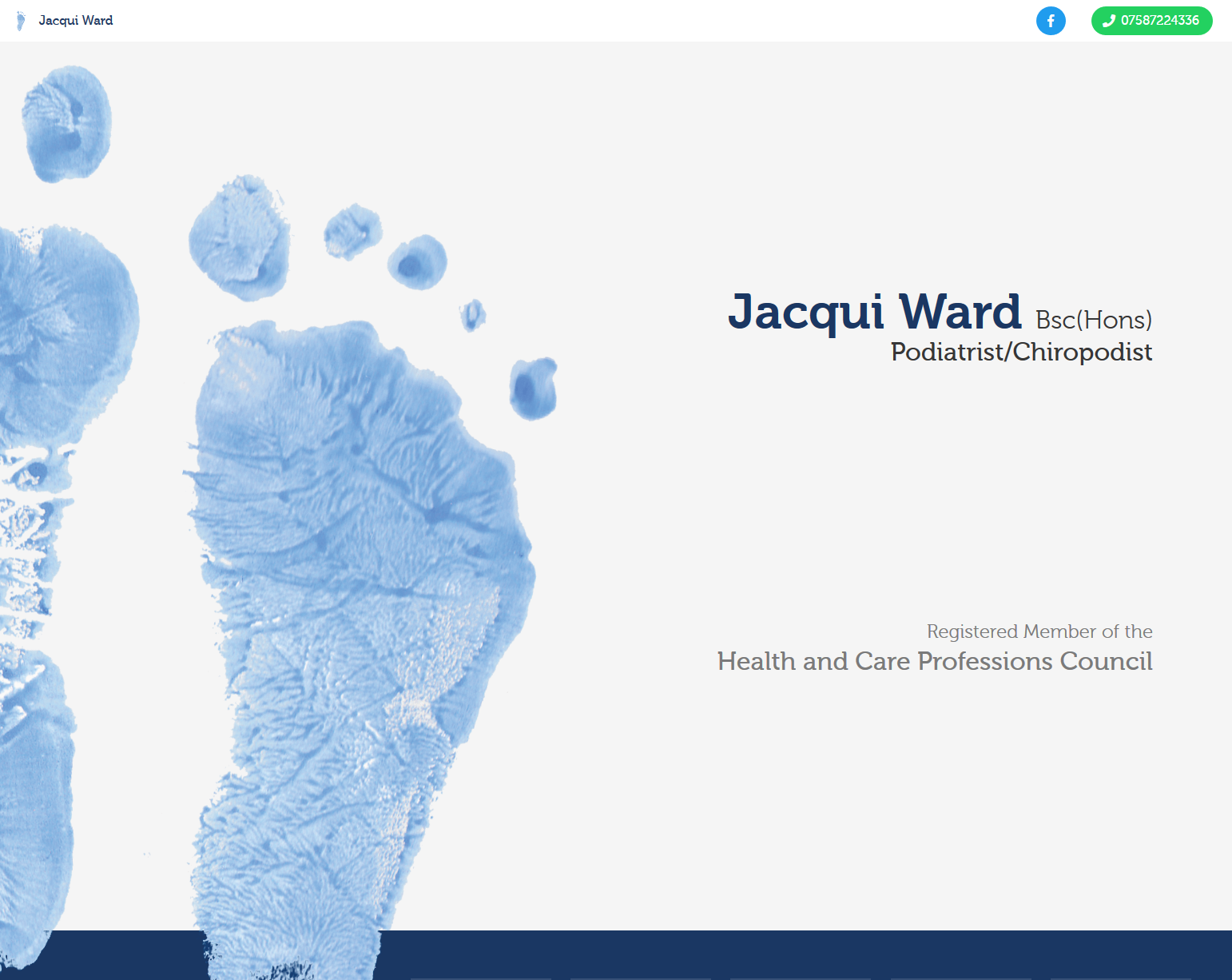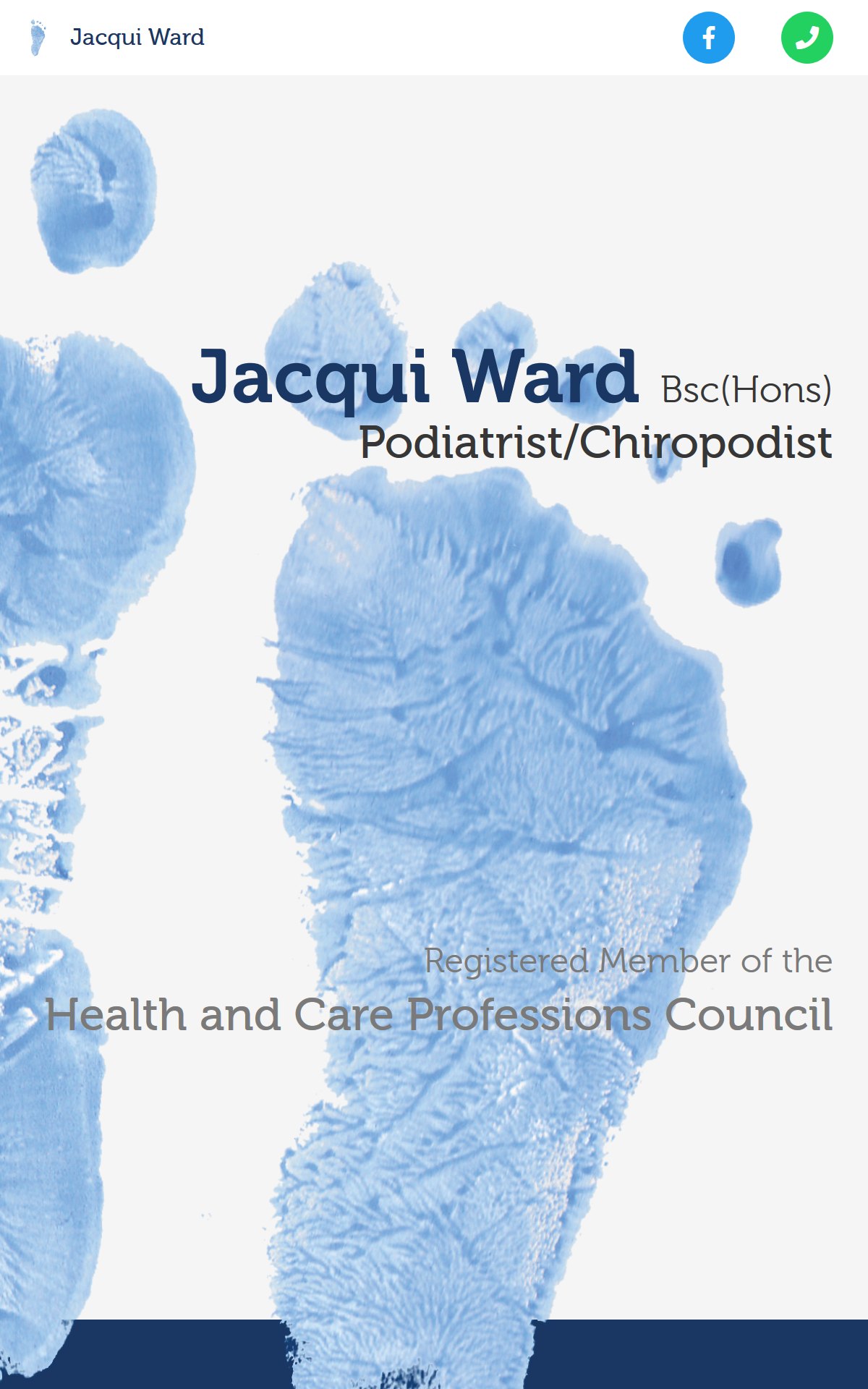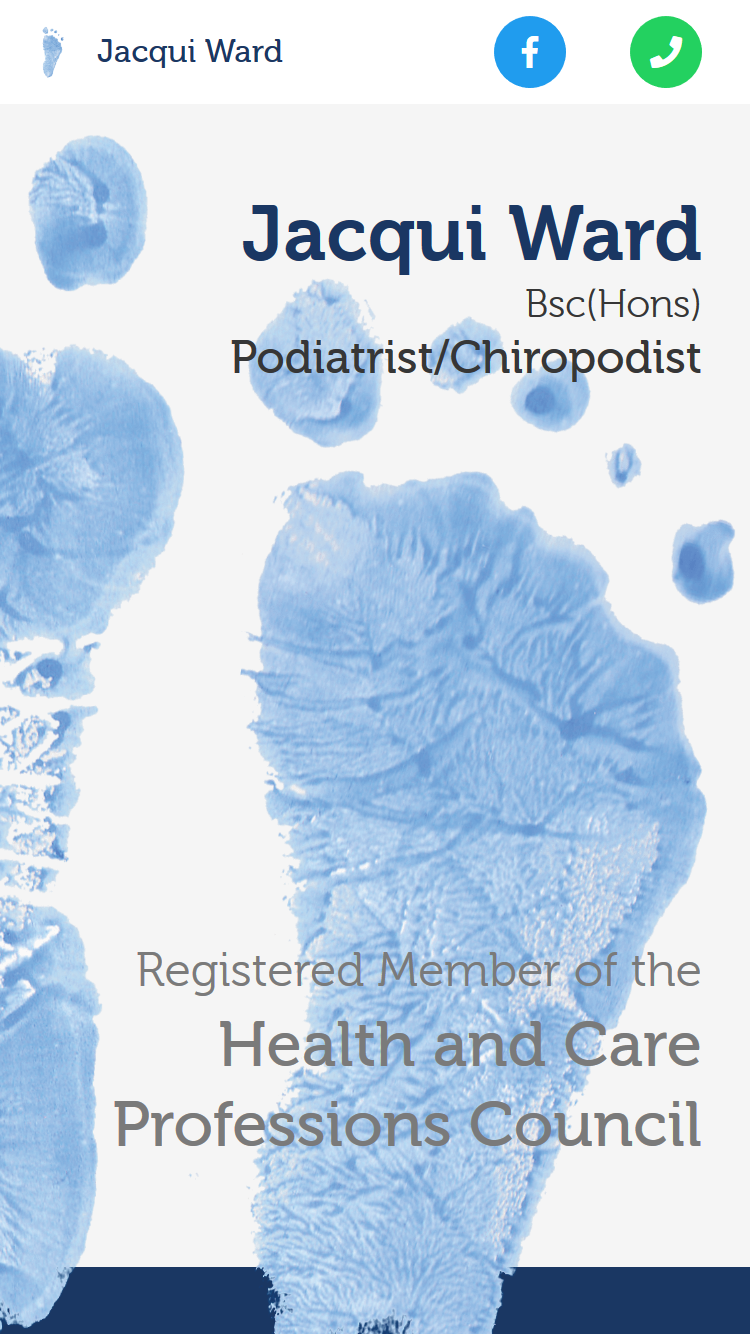 Jacqui Ward
Jacqui wanted to refresh her old site - it wasn't easy to use with a mobile phone and it wasn't easy for her to keep up to date herself. She had some adverts designed for her local magazine and asked me to match those design for her new site. I created a simple single page site (a "Landing Page") with several custom features.
dvrLanding page
checkOn-brand Design
editEasy to Edit
interested? get in touch
"Throughout the process Sam showed a good understanding of our brief, was creative in his interpretation, showed professionalism and technical competence at all times, in particular offering advice and putting forward constructive suggestions when necessary." – AEI RFC
"Sammy listened carefully to my business concept and helped to customise a web template to suit my specification."
– Nye Williams Ltd.